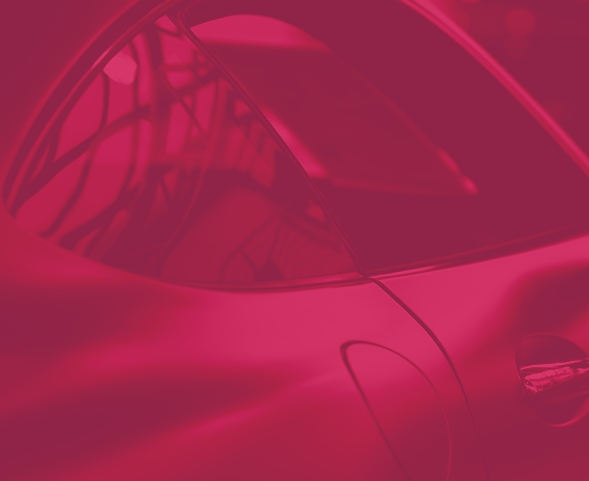 自己防御車
常時動作するセキュリティを提供
Karamba Securityは、パフォーマンスの低下を引き起こすことなく、車両コンピューティング環境を保護し、サイバー攻撃をブロックします。
ECUソフトウェアの構造に確定的なセキュリティを組み込むことで、自己防衛車両を実現しました。KarambaのAutomotive Control Flow Integrity(CFI)は、更新する必要がなく、車両を常時保護し、車両やトラックの耐用年数期間にわたって安定して動作します。安全かつセキュアに設計されています.
Karamba Carwall、SafeCANおよびThreatHiveは、ハッカーが侵入口を探す外部接続ポイントからハッカーがコントロールする車載ネットワークまで、エンドツーエンドの保護を行います。この包括的なソリューションは、開発者が関与することなく、セキュリティをECUイメージビルドに統合します.
最終結果:Karamba Securityは、自動車の性能に影響を与えることなく、自動的に車両を強化して脅威を阻止します。セキュリティを最大限に高め、乗客の安全を確保します。
Learn more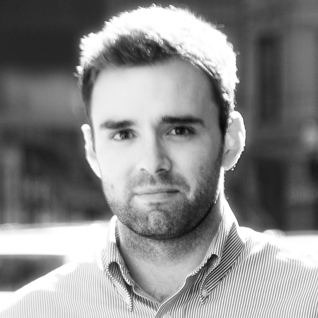 Understanding the different attack vectors used against ECUs has always been a challenge for vehicle OEMs and Tier 1 suppliers. These stakeholders rightfully place a premium on learning how hackers might infiltrate a vehicle's system before the vehicle goes to production.
Patrick Daly, Analyst at 451 Research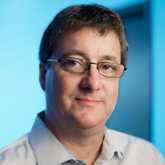 We are pleased that Karamba has extended their support to include our platform. Karamba Carwall adds another layer of security to BlackBerry QNX's already highly secure software offering. The combination provides customers with stronger cybersecurity for in vehicle systems.
Grant Courville, Vice President of Product Management and Strategy, BlackBerry QNX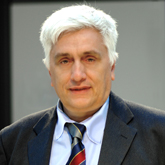 We are pleased to team with Karamba, who has a strong fit with our Authenta security ecosystem, and who shares our vision of simplifying adoption of enhanced security solutions by our customers.
Giorgio Scuro, vice president of the Automotive Division at Micron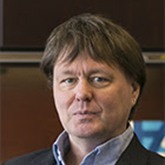 Karamba's patent-pending software… As it applies prevention based on customer's factory settings, it doesn't rely on malware signatures, therefore, prevents attacks without signature updates.
Richard Wallace, Director of Transportation systems Analysis at the Center for Automotive Research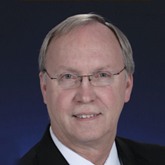 We are impressed with Karamba Security's unique approach, which can be used to provide early warnings of attack attempts and prevent malware from infiltrating the safety controllers of both new and existing cars.
Scott J. McCormick, President of the Connected Vehicle Trade Association
米国
41000 Woodward Ave
Building East, Suite 350
Bloomfield Hills, MI 48304
Tel: +1 248-574-5171
イスラエル
24 HaNagar Street
Hod Hasharon
45277-13
Tel: +972 9 88 66 113
ドイツ
Wasserburger
Landstr. 264, Munich
81827
Tel: +49 151 1471 6088